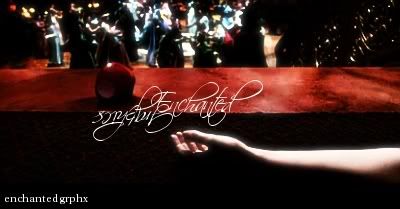 This is a community only for icons and graphics based on and from the 2007 Disney movie 'Enchanted.'

>>>YOU MUST JOIN THIS COMMUNITY TO SEE THE ENTRIES.

Rules
+All entries are friends-locked to members only, so you must join in order to see the posts.
+No hotlinking from the users that post here.
+Give credit to the creaters.
+If you post here with a link to a post from your own journal or community that is not a public post, you MUST warn that it is a locked entry and provide a sample of what people will find there.
+Up to four icons can be above a cut, the rest MUST go under the cut. Save the flist, save the world, people.
+This IS NOT a place to promote RP games or other icon communities, however, you may post ONE TIME informing the members of the community about LIMS contests pertaining to the movie Enchanted and only the movie Enchanted.

Rule violaters will be banned and burned at the stake and all that other fun stuff. They're not hard rules, so just live by them, ok?